Hello, I'm Dr. Karla Moore, a licensed physical therapist. I specialize in pelvic health and solutions to persistent pain in all areas of the body. Pelvic floor disorders are a common but often undiscussed problem affecting the most intimate area of our bodies: the muscles of the pelvic floor, which are responsible for controlling bladder, bowel, sexual function and support of internal organs. An interruption in any one of these areas affects our entire life.  We all deserve vibrant and active lifestyles without limitations. I provide solutions to heal pelvic floor disorders and persistent pain without the use of drugs or surgery. I provide individualized 1:1 care through my strong belief in a holistic, whole life approach to wellness. Our physical health is affected by a combination of several factors occurring over time and space including our personal relationships and experiences with our environments. I honor your comfort and privacy throughout your journey by creating this healing space.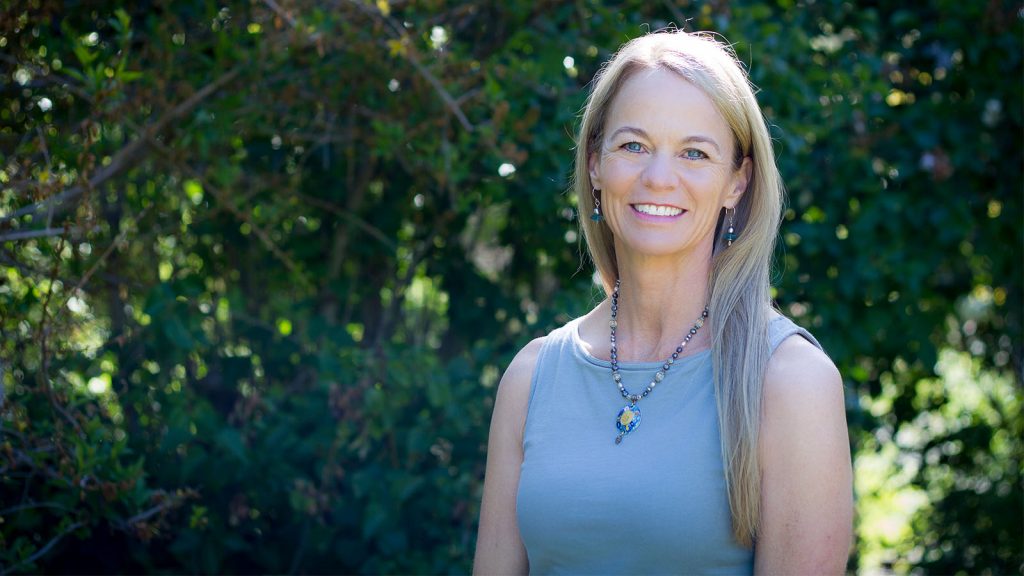 I have been a licensed and practicing physical therapist for over 23 years.
Earned my Master of Science in Physical Therapy from the University of Colorado and Health Sciences Center in 1994
Completed my Doctor of Physical Therapy degree at Regis University in 2013.
Board Certified Orthopaedic Clinical Specialist in Physical Therapy since 2004.
Member of the International Pelvic Pain Society and International Association of Healthcare Practitioners.