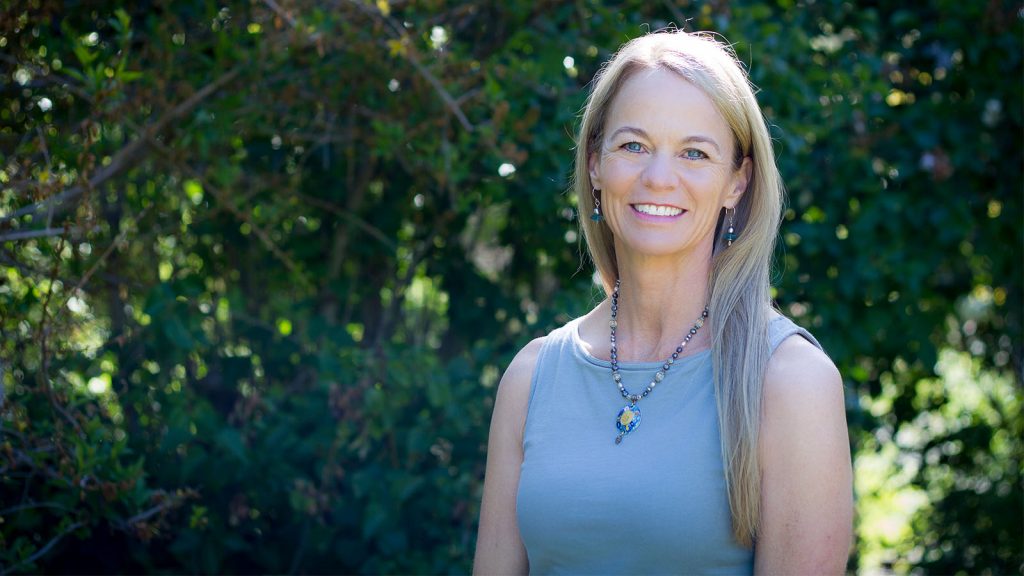 I have been a licensed and practicing physical therapist for over 27 years.
Earned my Master of Science in Physical Therapy from the University of Colorado and Health Sciences Center in 1994
Completed my Doctor of Physical Therapy degree at Regis University in 2013.
Board Certified Orthopaedic Clinical Specialist in Physical Therapy since 2004.
Member of the International Pelvic Pain Society and International Association of Healthcare Practitioners.